Services at King Centre Dental
At King Centre Dental, our patients are our priority. In order to provide the very best dental care, we offer a comprehensive list of dental services and procedures that can address any and all of our patient's oral health needs.

We offer a wide-range of services, so you can get your entire family's dentistry done in one place. From cosmetic to orthodontic, general, and and restorative dentistry, we want your family's dental health to feel and look fantastic.

Maintaining great oral health is not only necessary to keep your teeth and gums in good condition, but for your overall long-term health and wellbeing. By combining quality patient care with the latest in dental technology, we are able to treat patients of all ages in a comfortable and relaxed environment.
Treating Dental Phobia

Dental phobia is a real and debilitating condition. We strive to provide patients with dental phobia vital oral health care, so they can remain healthy. We take every possible measure to ensure that appointments are calm and stress free. Patients with extreme phobia can enquire about sedation dentistry.

Our team at King Centre Dental is compassionate and empathetic to every patient's unique needs, allowing patients to take treatment plans at their own pace.
Preserve Your Health at King Centre Dental
We firmly believe that when it comes to dentistry, prevention is the best form of treatment. Dr. Benson Clark, DDS and the expert staff are trained to treat your dental issues and also identify the cause.

By doing staying on top of your oral health, our experienced staff is able to offer insights that will help prevent further problems. By finding the cause of oral health problems, we can prevent oral health issues from harming your overall health and vice-versa.

This comprehensive and proactive approach to dental care gives patients at King Centre Dental the highest standard of oral health and overall health.
Feel free to take a look in more detail at some of the services that we offer by clicking on the links below.
All of our services and procedures can be performed at our modern and accessible offices on King Centre Drive in Alexandria. To make an appointment at King Centre Dental, contact our experienced and knowledgeable team by calling 703-293-5300.
---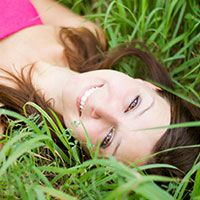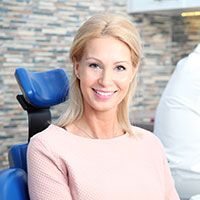 Dental Cleaning and Examinations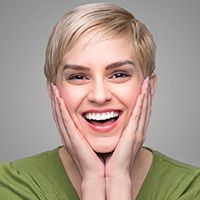 Dental Veneers and Dental Laminates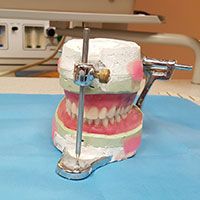 Dentures and Partial Dentures